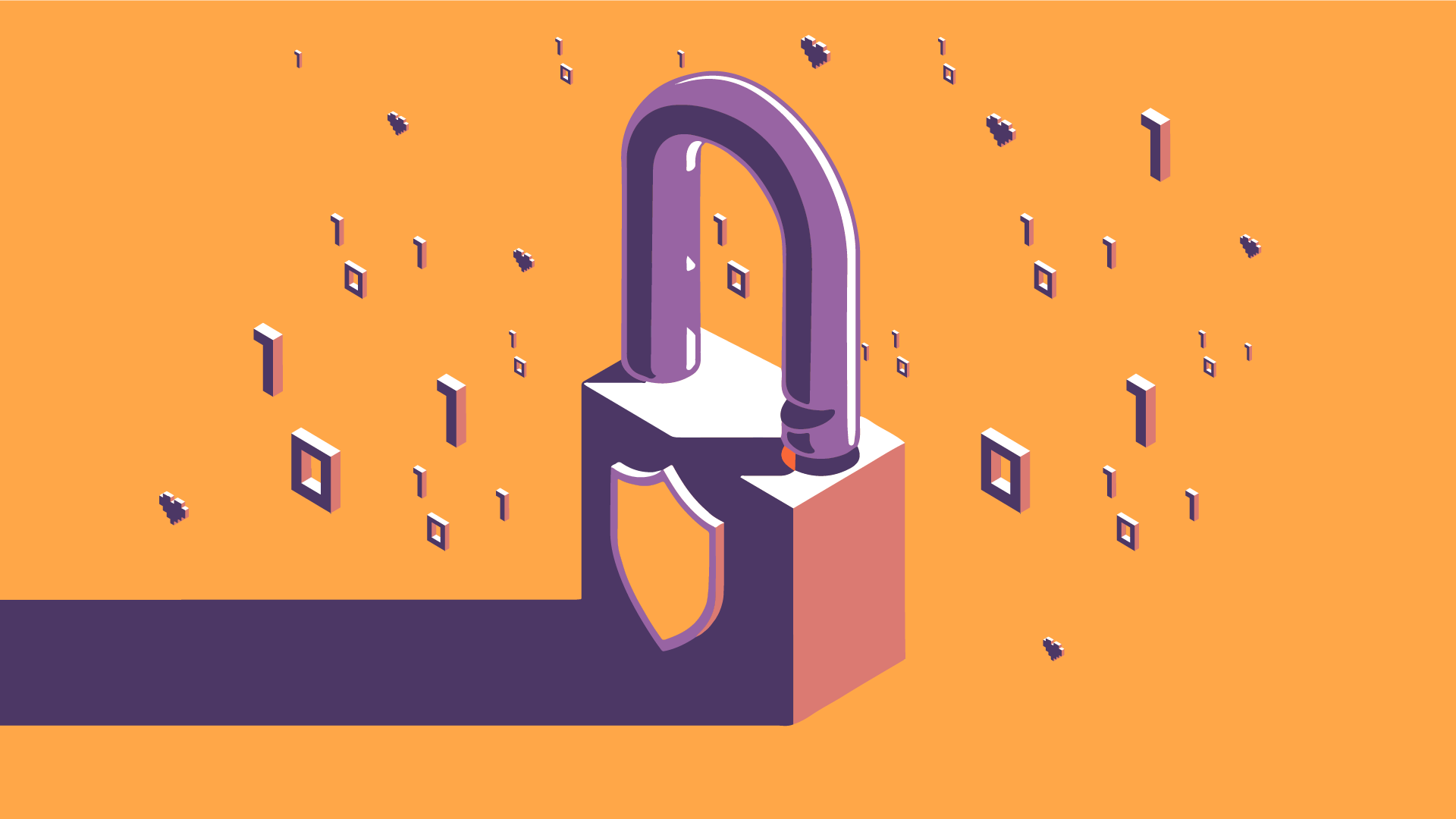 Surely you have already heard news of cyber attacks and data leaks as it is becoming increasingly common. Any person or company is exposed to an attack of this type if the necessary security measures are not taken, but what are these measures? What can you do to protect your information?. The most used and effective method to protect your data is a system of encryption with which you can feel secure that your information is completely protected. Have you heard about encryption? Do you know how it works?.
If your answer is no, it is time for you to start taking cybersecurity more seriously and begin learning more about it. That is why we have prepared this post, in hopes that it will help you better understand and apply it in the daily management of your files.
What is encryption?
To explain it in a simple way, encryption is a procedure in which any type of file becomes unreadable thanks to an algorithm that scrambles

the files components. This makes it impossible for the file to be opened or decoded if you do not have the key to access the information. This  means that if an unauthorized viewer intercepts an encrypted file they will only be able to see a group of illegible characters, even if they manage to open it.

This system is not something new. Encryption has existed for many centuries, however, its modern use dates back to the First World War. During the conflict different blocks sent illegible messages back and forth to prevent the enemy from deciphering them in the case that they were intercepted in transit.
Encryption, Symmetric and Asymmetric what is it for?
The most common types of file encryption are symmetric and asymmetric.
The symmetric encryption system uses a single key to encrypt or decrypt, while asymmetric data uses two keys: one public to encrypt and one private to decrypt. In this way it is impossible to derive the private key from the public key.  
Advantages and disadvantages
It is important to highlight the level of security offered by data encryption. It is a much more powerful tool than a password (such as the start of the mobile or email), since they only protect access. Once the password is discovered, anyone with it has full access to the contents of the files. Encryption protects data directly, making it impossible to see the contents of files.
The only disadvantage to consider is the importance of not losing your password. After it is lost, all access to the data will be lost completely, as there is no way to change it. So all things  considered, the only additional requirement of encryption is greater protection of your passwords.
How is a file encrypted?
There are different levels of security that depend on the complexity of the algorithm used. Different encryption methods contain greater and lesser levels of sophistication and complexity.
At the user level, it is not necessary to use such complex tools. Currently there are applications that can help you encrypt your files both easily and quickly, while also to share them with your contacts in a secure way. This allows them to remain protected from the moment they are sent to the moment they are received.
We are the only ones responsible for ensuring the security of our information, so taking protective measures as a habit will help us avoid future problems.