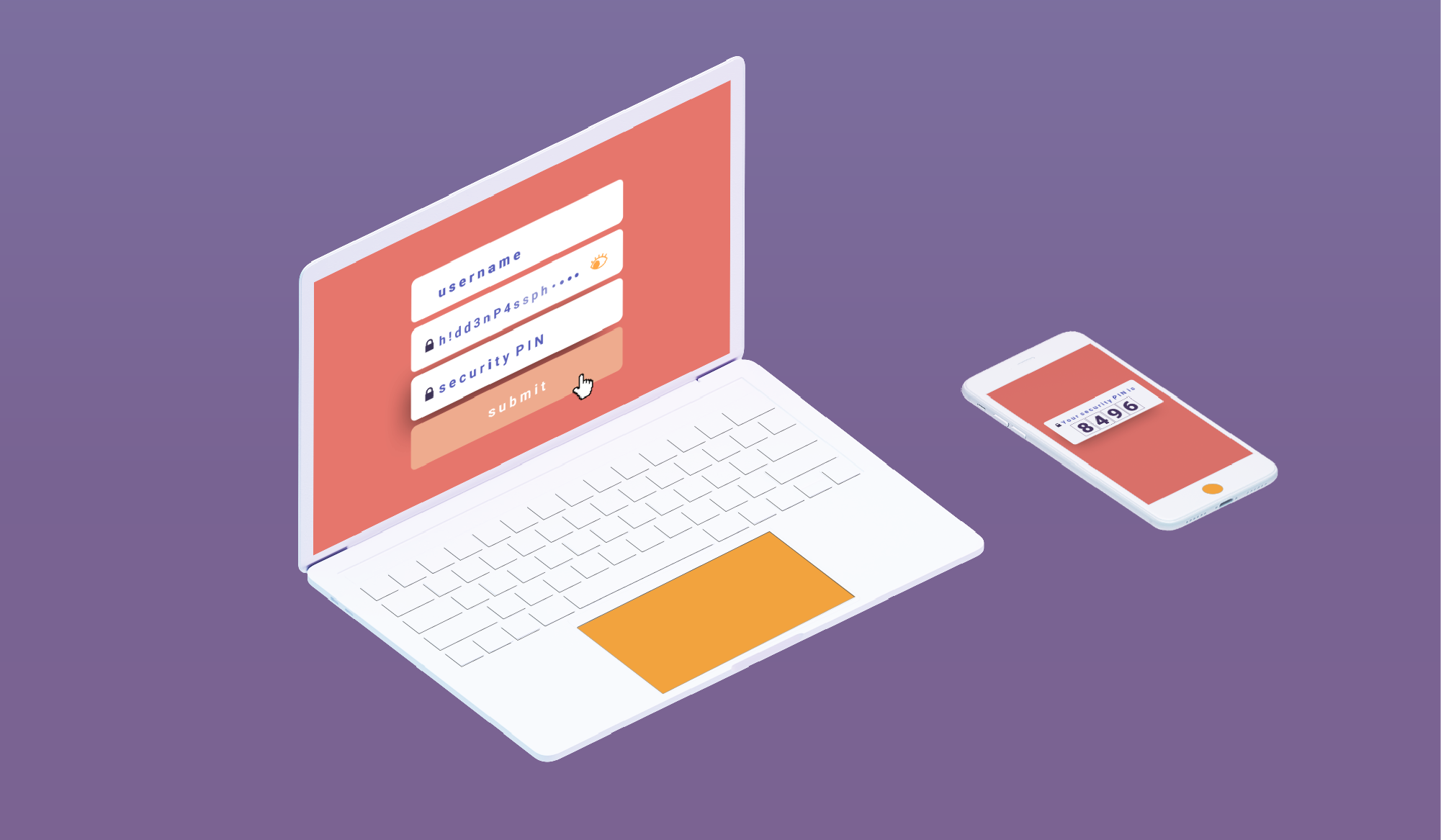 Surely you have found more than one service that asks you to twice to confirm that you are really the one trying to access the content. This method is known as two-factor authentication, or multi-factor authentication because it is more than one test. Although this process may be a bit tedious, we will explain why it is necessary to apply it in each application that allows you to do so.
According to Wikipedia, ¨Multi-factor Authentication (AMF) is a method of computer access control in which a user is granted access to the system only after he or she presents two or more different proofs of who he claims to be, These tests can be a secondary password, digital certificate installed on the computer, among others.¨
The best known method is the two-factor authentication (A2F), which only requires two tests. Services that incorporate this identifying method into their system include ICloud or Gmail Outlook, cloud services such as Dropbox, OneDrive, iCloud PayPal, or social networks such as Facebook and Twitter.
Two-Factor Authentication and Two-Step Authentication
The basic authentication systems work with the typical user / password combination. The user that identifies you, and the password that authenticates who you say you are. However with the advancement of technology and cyber attacks, double authentication (or multiple factor) adds a more robust method to properly identify the user. For instance, a USB token, a coordinate card or even something more unique to authenticate the individual such as, a fingerprint, an iris, a voice or even the user´s  face.
It should not be confused with two-step authentication, since in this case two factors are used that add a second step to verify that you are who you say you are (such as when using a password and then a code that is sent by SMS or email). In the case of the A2F, different methods or tests are used that add on an additional layer of security.
Disadvantages:
Like any security system, it has its advantages and disadvantages, which must be considered when implementing. One of the disadvantages of double factor authentication is that if you misplace or lose your identifier, such as a token or coordinate card, then you will not be able to access the system. You will be forced to request it again.
Also in the case of two-step authentication, such as the one implemented by Google, a verification code is sent to an alternative device for the user to confirm in the case their email is locked out and to ensure that the user is legitimate. However, there is a risk that if this device is lost, the code can not be accessed.
How Secure is Two-Factor Authentication?
Although two-factor authentication has proven to be a breakthrough in terms of security, it still has its vulnerabilities. Recently the former hacker, now security consultant Kevin Mitnick explained that just by using a bit of social engineering, you can get sensitive data from a person.
Individuals must be diligent of the websites they are using even if they appear to be real. Investigating the website for any warning signs such as spelling issues in the domain. For example, Linkedln -with 'ele' lowercase instead of 'capital letter' is a red flag and could be a trick played by a hacker to get you to fill in your personal information. This would allow them in the future to be able to skip the two-factor authentication and gain access to any of your accounts. Therefore it is important to suspect any change, even the smallest, since it could be a fraud.
Adding two-factor authentication will not ensure 100% protection of your information, but it will reduce the chances of a cyber attack and make it much more difficult for the hacker. However, it depends on each person to implement it in all possible services. It does not hurt to have an additional layer of security to avoid any type of incident.