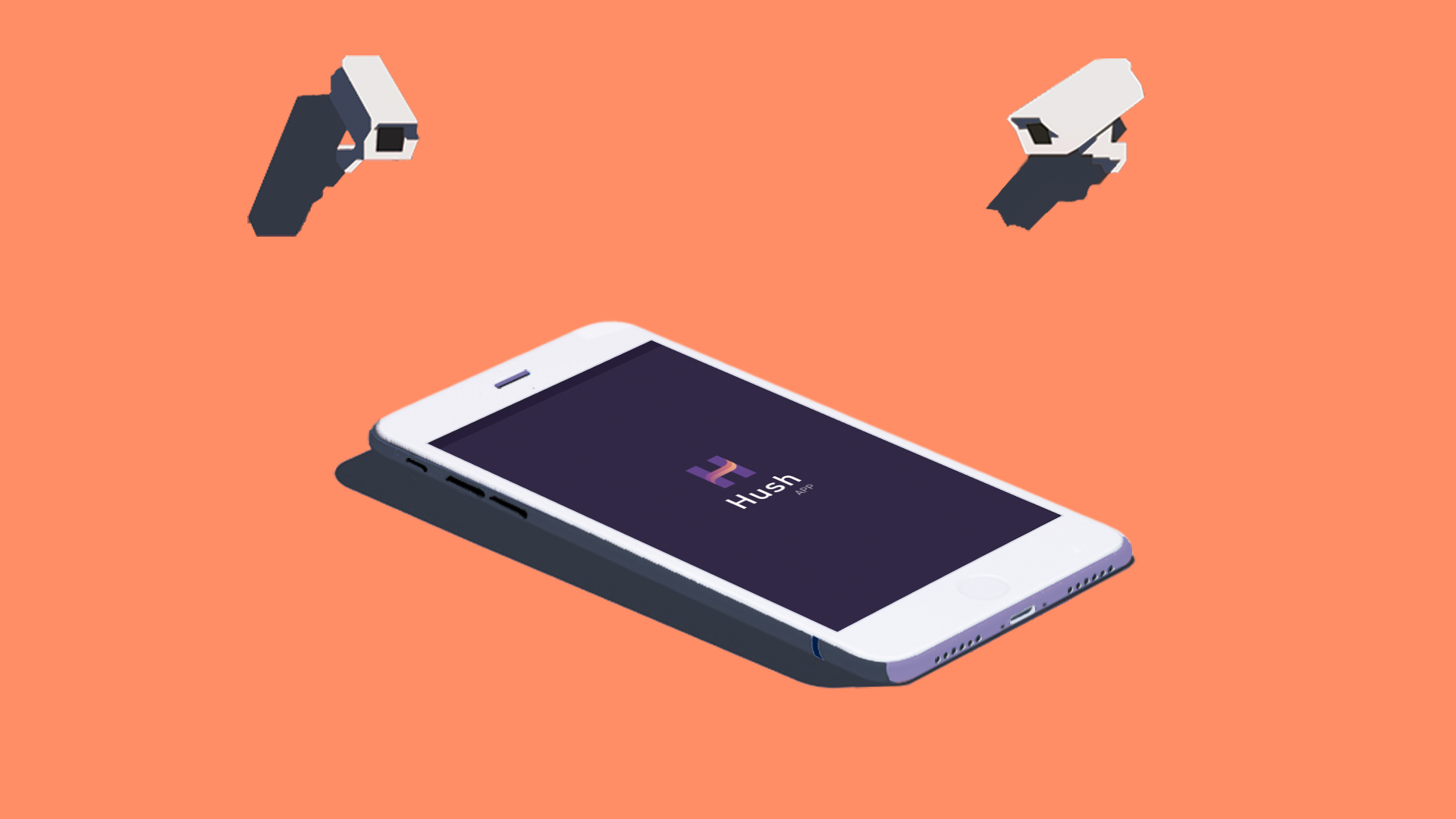 Cyberattacks have increased at the same rate that the number of mobile devices users have, and despite this, many users are still unaware of the need for mobile cybersecurity. That's why we collected 20 basic tips that you can follow to protect your mobile.
How to protect your mobile device?
It is essential not only to install an antivirus on your mobile, but also to keep it updated.
Avoid downloading suspicious applications, especially those that come from advertisements. They often extract personal information.
Backup your files regularly.
Do not store passwords of your credit cards, email, credentials or other sensitive information on your device.
Do not trust phone calls or emails that request passwords or PIN number who pass themselves for banks identities.
Access trusted websites, with secure access (https) or with a small lock in the browser bar.
Close sessions each time you use applications with sensitive information, such as banks or some others with access to medical data.
Like the computer, you can use incognito windows to stop your browser from saving information regarding the pages you are visiting. Your internet provider will still have access to your navigation history, but at least others will not be able to access it.
Beware of open Wi-Fi, they are always useful for an emergency, but anyone can access them and your data. That's why it is not recommended to make private or sensitive information available to unwanted entities
Always download applications from the official store (Android or iOS), these platforms bring protections designed against malicious software.
Control access requirements, such files, camera, photos, GPS, etc. It is not always necessary to give permission to everything requested.
Install an application to find phones remotely in case of theft or loss of your device.
Use an encryption system for your files, this will protect your information not only in case you lose your mobile phone, but it will also

allow you to store and share files easily.
Mobile cybersecurity for the business world:
Companies have changed their work environments, looking to be adaptable and flexible to staff needs. That's why the use of corporate mobile devices has grown. Employees can use them outside the workplace, and manage their time in a way that best suits them. However, if they do not take the necessary security measures, the company can be exposed to a cyberattack, and if it is not handled properly, the damage can be serious.
To protect company communications, employees must know the

VPN connection

and how to access it.

In the case of corporate mobile devices, establish

cybersecurity policies

, infrastructure and resources to fulfill them inside and outside the company.

Do not install applications

on the company mobile without the authorization of the technical department.

If the device is used for personal reasons, create

separate accounts

in order to not mix information.

Use 3G or 4G connections

to avoid unknown Wi-Fi, this is ideal for the company when dealing with sensitive data.

The managers and employees of the company must know the risks they are exposed to in the case of a cyberattack. Therefore,

blocking protocols and actions

must be established in case of emergency.

If you need to send sensitive or confidential information to a client or partner, it is convenient to use

encryption systems.

It allows you to protect files that you send until they reach the recipient you choose. The

HushApp

can help companies improve this process. This application protects confidential information by encrypting files sent to third parties in an easy and secure way without the need for the client to sign up.
In addition to the measures listed above, there are many others that can be applied to the business world in order reinforce mobile cybersecurity.