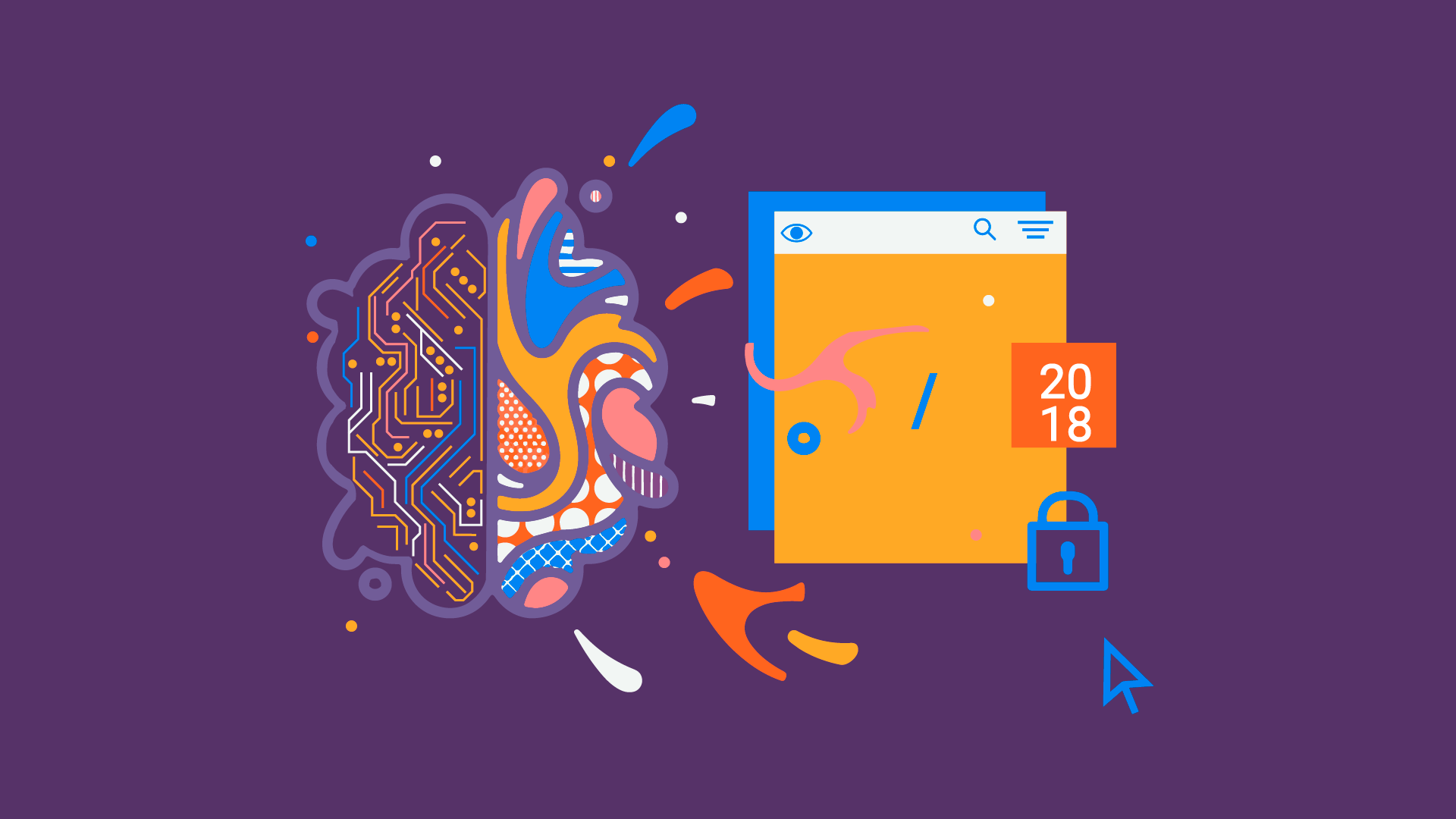 It is not an easy task to protect intellectual property, and as an artist, the internet can be a double-edged sword. On one hand it is a way of diffusion assured to announce your work, but on the other hand, you also run the risk of coming face to face with one of the greatest fears of any creator: the violation of your copyright.
Surely you have heard this debate between content access and copyright protection. On one side many people are in favor of diffusion and against intellectual property. This camp argues that art should be shared with society otherwise it would not be art, but what about the rights of an artist? How can you protect your creativity and effort?
It is important to know the rights you have regarding the intellectual property of your work and how you can protect it.
What is intellectual property?
The intellectual property right affects unique creations, but not industrially or in a series produced, it reflects the personality and spirit of the author. These are personal and/or patrimonial rights that protect your creation, guaranteeing its disposition.
It can be applied to everything involving creative works such as: literary works, theater plays, films, artworks, drawings, paintings, photographs, sculptures, architectural designs, softwares, and video games among other thing.
Certain topics like ideas, procedures and operation methods are excluded from this right. In addition, the protection begins during the work's inception, and lasts throughout the life of the author up until 70 years after he/she's death.
Each country has its copyright laws, and although they are similar, it is important to know what they are and how they register your work. In Spain, for example, one of the most important is the SGAE.
On the internet, the artwork has more reach and it is more difficult to control, so what can you do to protect intellectual property on the internet?

Tips to protect intellectual property on Internet
If your artwork is digital (graphic design, illustrations or digital photos) or physical (paintings or sculptures) it is advisable to have a digital photographic record. In both cases, you can follow these simple tips.
1) Use Creative Commons for non-commercial use
It is essential for published images on a web page to maintain a Creative Commons license for non-commercial use. This means that while everybody will be allowed to download or make changes to the image they cannot legally publish or take credit for the image or changes made to it.
This is the most restrictive option of Creative Commons. In addition to Creative Commons, there are other licenses where you can define handling and modifications of images by another user while continuing to protect your authorship.
2) Convert images to Flash
This option does not allow you to download or copy photos from the web before uploading the images and converting them into flash slides. This is done through a special converter or by hiring a web designer.
3) Watermark your images
Use a watermark with your logo or name on the image, you can also add the symbol © or the abbreviation "Copr", with the year it was made. Try to make it visible, so that it can not be edited or cut easily. Although some artists do not like to add it for aesthetic reasons, it will make it clear who the author is.
Showing your work to clients:
If you want to send your works directly to a client, you are also running the risk that they may plagiarize your work or get it into the wrong hands, in this case, you could take other measures to reinforce your security:
4) Sample images and low resolution:
In addition to applying watermark or grant Creative Commons licenses, you could send some samples in low resolution, you may lose quality, but at least you keep the work's essence. Another suggestion is to select some images and give them other licenses less restrictive to share with customers.
5) Send your works with secure applications:
Another danger of sharing artwork online is that they could be intercepted by a hacker and reach unwanted hands. One way to send your digital creations to specific customers is by using tools that allow you to send files in a secure way, using encryption systems that guarantee your files reach the recipient you choose.
With The HushApp, you can select your artworks with the original quality, send them to your client, even if they are not a user of the application, you only need to add their email address. Due to its end-to-end encryption technology, there is no way for anyone to access the files, except you and the recipient.
It is difficult to protect intellectual property in a globalized world where laws change constantly, but at least you can take measures to clarify your authorship and control their diffusion.