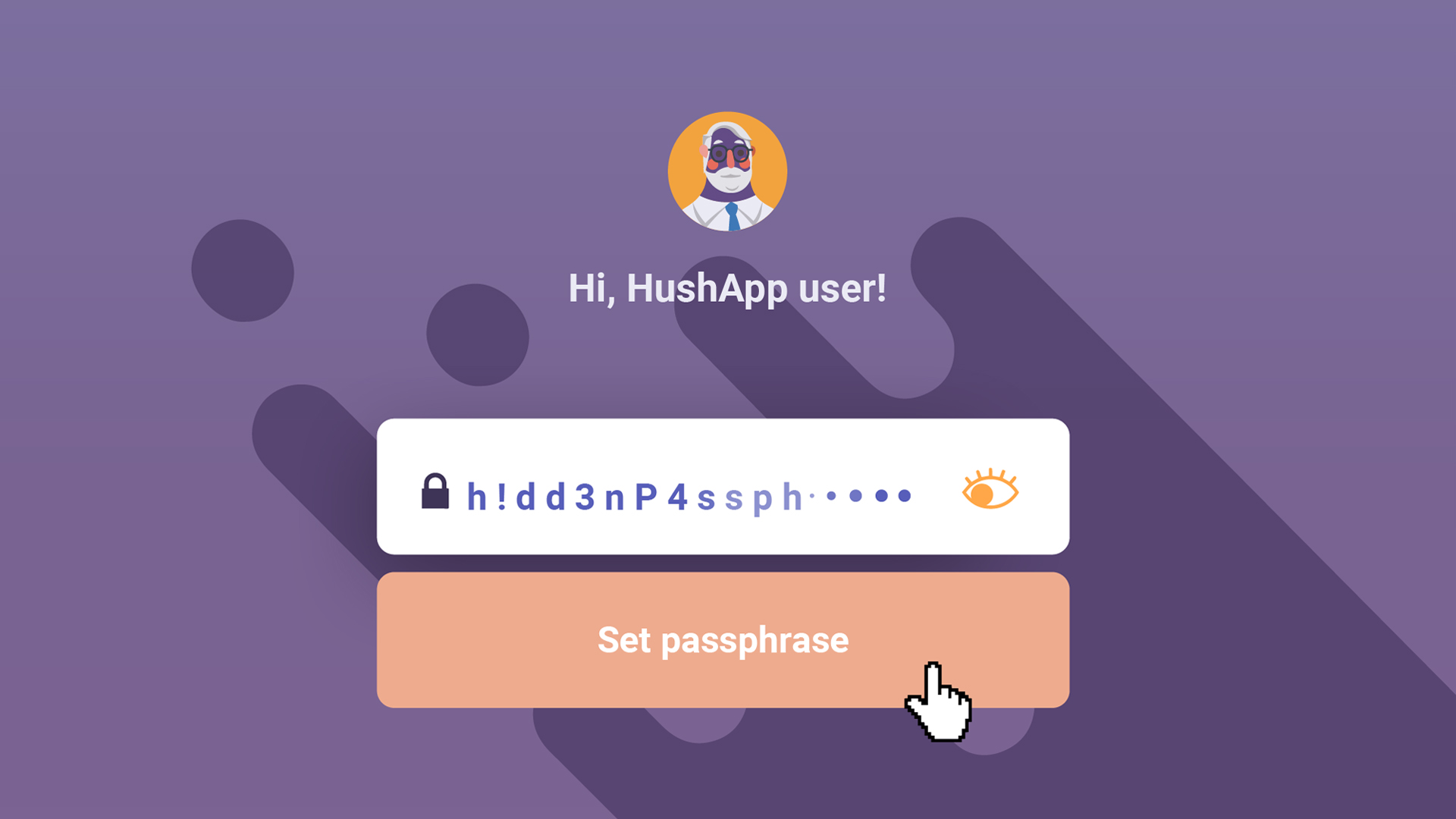 As technology changes and advances, so do cybercriminals. That is why every day sites on the internet, softwares and applications are required to ask users to strengthen their passwords. This is because, users continuously make the same mistakes, using a password that hackers can easily discover.
According to Google's global data, 68% of people use the same password for different accounts, only 46% change it at least once a year, and 91% use a password that is in the top 1000 most common passwords in the world. This goes to show that we still do not know the magic formula to remember a strong and unique password.
Remembering all of our different passwords is growing more difficult: increased length, numbers, capital letters, lowercase letters, and symbols make it difficult to not make mistakes, or forget. Thankfully, there is a better option: how about we use a passphrase?
Passphrase: what you need to know
A passphrase is nothing more than a phrase that works like a password. It is commonly used in the encryption of access to some software or other electronic systems. Unlike the password, they are much easier to remember.
Not all applications or software have this feature, but you can choose this option if the service allows it, especially when you need to protect the content of the information you want to share. The rest of this article will be dedicated to offering some simple tips that will help you  build a safe and easy to remember passphrase.
Like passwords, passphrases must have a certain level of complexity, or at least creativity, something that makes it unique and that only you will remember. Although this principle is repeated when you create a password, in the case of a phrase it may make more sense than a set of symbols, numbers and letters. Therefore, avoid using familiar phrases such as excerpts from songs, books or popular culture.
Do not repeat the phrase, remember that a password is like a key, you do not use it to open the same room. With the passphrase it will work the same, use a different phrase for different services.
Also, do not share the method you used to create it, it may be a clue you give to hackers to guess your phrase.
HushApp: Passphrases to send your files easily and safely
Now that you know you have this option, you will wonder where you can use it. In HushApp the passphrase has a leading role to protect your privacy. Here you can encrypt your files and store them in in your Hushbox. You will only be able to access your files using the passphrase you have selected.
You can also send your files to contacts you have selected, whether they use the application or not. In case you do not use it, you will also create a passphrase especially for them and send it to the recipient by other means. This way, you make sure that your information is completely secure.
Passwords have a vital function within the scope of cybersecurity, choosing the right one is crucial when stopping our information from falling into the wrong hands. The passphrase is an option to further improve the security and protection of your data, provided you give it the appropriate use.