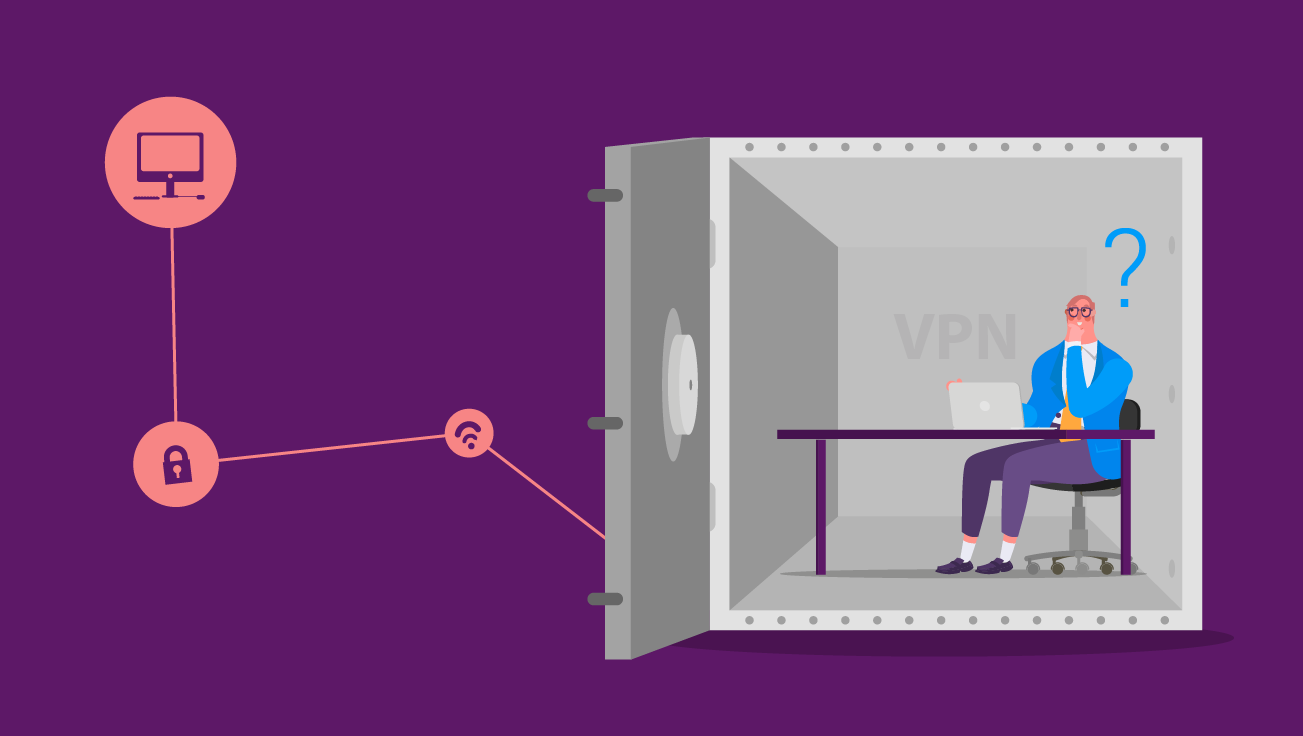 Previously we had commented in one of our post what is a VPN, its functions and the advantage of having it when using the Internet safely. However, this system may also have its cons that you should consider when making sure to choose a secure vpn.
As mentioned above, these networks allow the web browsing data remain incognito for the internet provider, but not for the company that manages the VPN. This means that we must trust whoever offers us this connection. How to know what service we can trust? Although the question seems difficult to answer, there are some tips that you can take into account to choose the most appropriate VPN, as well as the best quality.
Secure VPN: Free or paid version?
One of the main characteristics to take into account when choosing a secure vpn is to know if it is free or paid. Obviously, our first option will be free version, however, these versions usually have certain limitations, and although they cost nothing, the rest there is much to say …
Generally the speed is not adequate, they are also unreliable in terms of privacy. Since some VPN store data and the activity of its users, which can then be used to display personalized advertising or for illegitimate purposes.
Therefore, if what concerns you is security and confidentiality, it is better to make the investment in a paid version, with which you will have a range of options on the web.
Other aspects to consider
We are clear that we will have to invest to have a secure VPN, now the task is to define which fits our needs:
You can start by evaluating the reputation of the company behind the VPN, review user comments, blog or specialized forums , etc.
Take into account the location of your servers: as well as the laws that exist in the country where you are located and if they could affect your privacy. It is advisable to look for those that have a great worldwide presence.
Another basic point to choose a vpn is the speed: Generally the paid versions do not limit in this, however, it is important to consider the latency, rise and fall speed.
The type of data stored: Even if it is paid, it is possible to store some data such as the source IP or the time to which you have connected.
The protocols used by the VPN, since not all are equally safe. The most common are: PPTP, L2TP / IPSec, OpenPVN and SSTP. The PPTP is perhaps the least secure with some vulnerabilities discovered.
Of course, it does not hurt to compare prices and the forms of payment they offer, to know which one suits your pocket better.