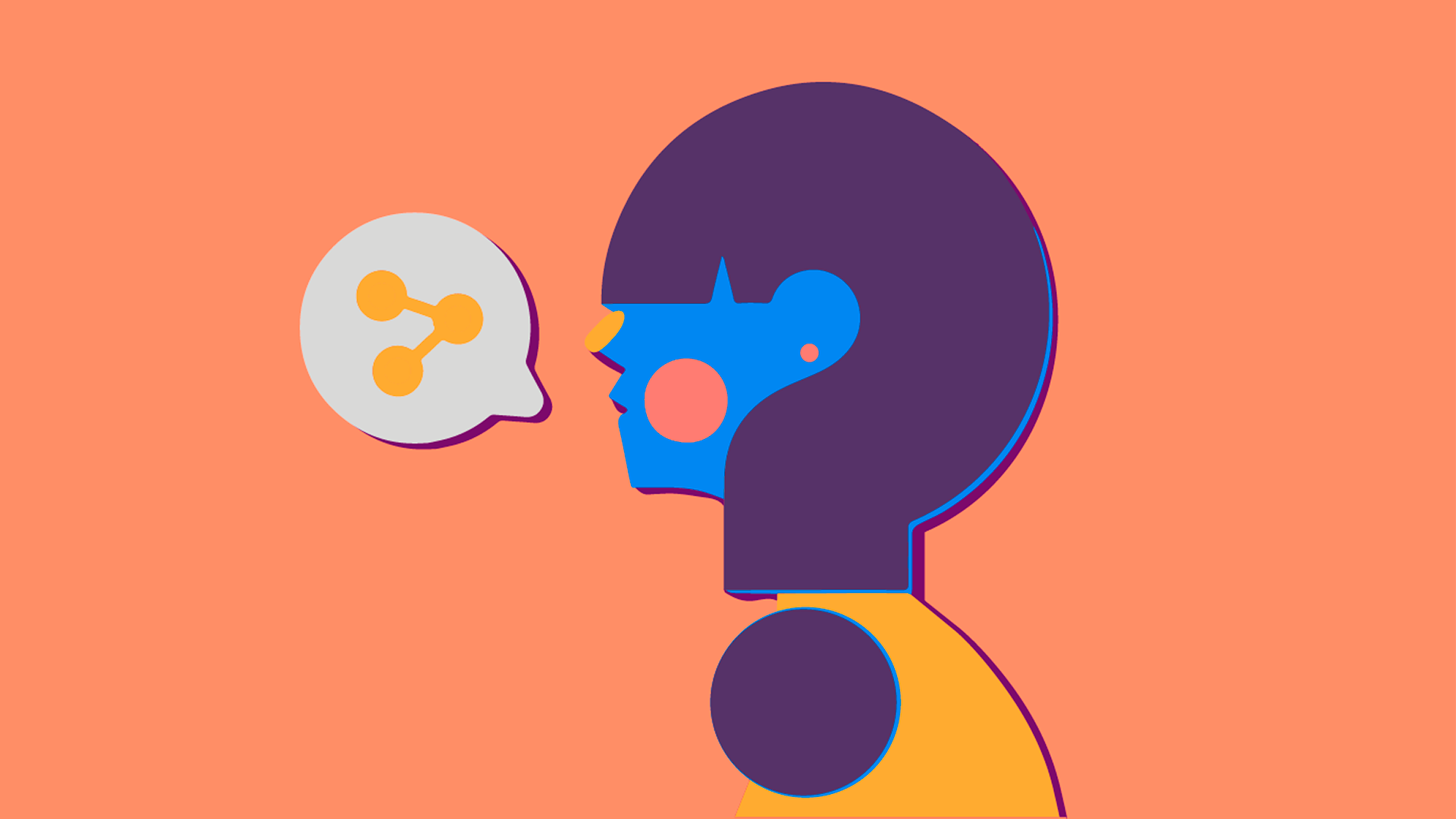 Every day new applications are sent to the market that allow us to send files to our contacts in a complete and timely manner, this means that sharing information in digital is part of our day to day. The problem is that we do not always do it the right way.
With the rise of cybercrime, many questions arise about whether we are taking the necessary precautions when sharing information, especially when it comes to confidential data. That is why we decided to answer the most frequent questions that are asked about this topic.
What you need to know about share and send files safely
1. Why is security so important to sending a file?
It is common to hear about large and serious leaks in high confidentiality data companies in the news. Today hackers have more powerful tools than ever that allow them to intercept valuable information. If you do not take the necessary preventative measures, the consequences could not only revolve around reputation but finances as well.
2. Is it wrong to send files by email?
Not bad as long as the information you send is not confidential. Take into account that emails with attachment are a bait used to infect with malwares the computers of the recipient.
3. How safe is it to send files with cloud services?
Cloud services currently have many options that streamline the file-sharing processes. However, we must bear in mind that they are also vulnerable to being intercepted by someone unwanted. It would be advisable to establish strong passwords and, if possible, configure double factor authentication.
4. Is it secure to send files by chats like Facebook Messenger, Telegram or Whatsapp?
Facebook Messenger, Telegram and Whatsapp are some of the most globally used messaging services, but they do not all share the same level of security. The Facebook chat is considered one of the least secure considering that it does not have an encryption system, not to mention that all conversations are stored. Telegram and WhatsApp, although having a strong encryption system, still put information at risk due to ease of use and virality.
5. Are files shared through services like Wetransfer or Mega protected?
These services are useful for fast heavy file transfers, but they do not involve maintain a high security level. Like other cloud services, files are exposed to being intercepted.
6. What applications should I use to send files securely?
We advise that you an application that allows you to encrypt files, while also guaranteeing you that their technology completely protects your files from the moment they arrive up to the point that they reach the chosen recipient.
7. How do I make sure I'm sending files in the right way?
Although there is no infallible system, it is crucial to find one the one that best suits your needs. You must spend time choosing the application that offers the highest security level and ensures protection in all transfer phases.
8. What is file encryption?
An encryption software takes data and creates a shell that makes it inaccessible and illegible for those who want to access without authorization. Encrypted information can only be unlocked with a predetermined password.
9. What is end to end encryption?
It is an encryption system that keeps the content protected in all phases of the process, only the sender and its recipient will have the access code.
10. How does encryption work when sending files?
The file is encrypted with certain encryption protocols in the device that it sends based on unique passwords and transfers it to the addressee. This makes addressee the only person who will be able to decrypt it.
11. What should I consider when choosing a program that protects my files?
The more encryption systems the application integrates, the more effective it will be. End-to-end encryption and zero-knowledge technology are great examples of programming that ensures that developers/hackers can not access your files or passwords.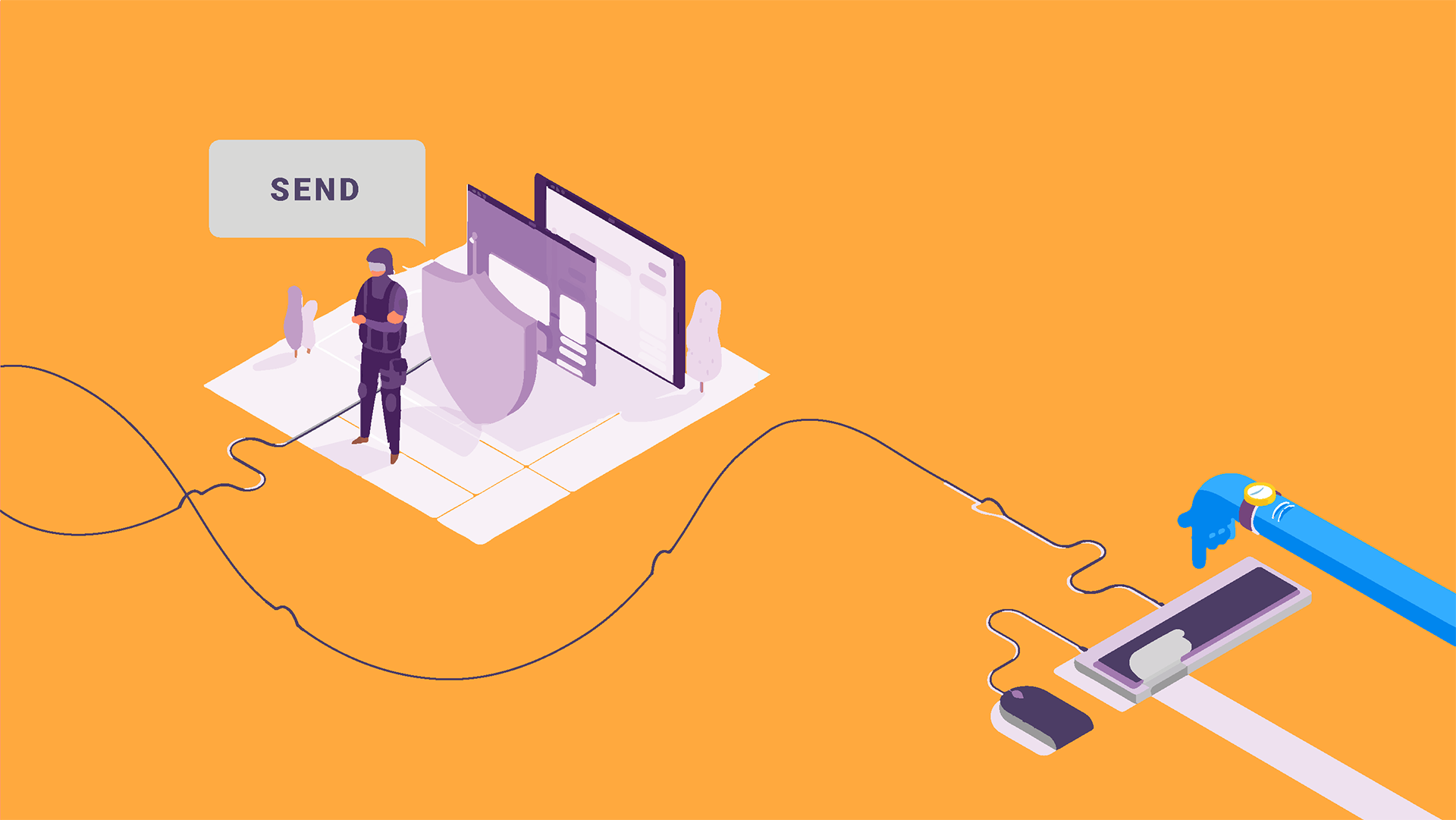 12. How do I know that the files will be safe when they reach their recipient?
Ideally, the receiver should use the same security software so that received files will remain encrypted. Even if the receiver does not have a specific software, the file will remain secure until it is decrypted and downloaded by the receiver.
13. Is the server of the program I am using safe?
Depending on what you want to protect, you must increase or not the security level of the server you select. If the one you use works with military level encryption, with multilayer encryption or backup services, you can be sure that your information has the ideal level of security.
14. Is the server located in a secure geographic location (with respect to local information regulation / GDPR)?
If you are sharing documents with your clients, it is necessary to have total transparency of a file's storage location. The new General Regulation Data Protection (GDPR) this information should be even clearer.
For this reason it is essential to seek local legal advice. This means that when selecting a file exchange provider, ask where those files will be located and which legal regulations they should operate.
15. What applications are recommended to be used in companies?
Adequate encryption systems for the transfer of secure files and servers with the highest level of security. It is important that they allow the participation of several users and that they also comply with local data protection regulations.
16. Is the application to send my files compatible with the workflow of a company?
It is essential that a company manages the information that moves inside carefully. In addition, the program must have multidisciplinary team management systems that can be easily adapted to the constant flow of information that exists in a company.
17. How can I control what is sent and shared within my company?
There are tools adapted to the business environment that allow you to manage the flow of information in the company easily and safely.
The HushApp has a version adapted to companies, with which you can exchange and send files in multidisciplinary teams in a secure way while controlling the access and management of other users' permissions. In addition to this you are able to access a history of file transfers sent and received, all while complying with the current European legislation.
18. Are they easy to use applications?
It depends. It is important to choose an application that monitors security levels and offers a good user experience and usability. This allows for a simpler implementation and easy learning for employees.
19. Is it safe to work with FTP?
FTP file transfer is a system that many companies still use that allows the uploading of files to a server. This means that whoever needs to access these files can view them from another computer with a username and password. The problem with this is that a password is not as effective as the encryption, since it is only protecting the access and not the file itself. It is ideal to upload already encrypted files, even if it is a little more time consuming.
20. Is there another safer method than encryption?
So far, no, but there are different types of encryption that can vary the level of security and adapt according to what you need.
21. Is a premium account better than a free account?
Everything will depend on what each one offers. It is not necessarily true that a premium account is better than a free one, it must adapt to the needs of the shipment. The important thing to review is the actual security offered by each.
22. Are the documents that are worked on collaboratively safe?
Currently, there are online tools that allow more than one person to edit a document in real time. This type of functionality is very useful for work teams trying to manage time.
However, this type of service does not offer optimal security measures since there is no way to protect them while they are being edited. It is not advisable to work on sensitive information for the company in these type of settings.